28 Dec

Saving for the holidays

Holidays are the best period of the year. Whether it's a Christmas reunion with relatives, a 7-day trip to a foreign country, or a long summer break, it's a time for relaxation and fun away from the usual daily routine made of work and other boring activities.

However, to enjoy our holidays to the fullest, you need to put aside enough money to cover all your expenses, from plane tickets, to accommodation, to food.

You Should Alway Plan Before Booking

Good planning is key to making your holidays financially sustainable. You should avoid booking flights, hotels, and incurring other expenses before getting a full picture of where you are going, what activities will be a part of your vacation, and what their collective cost is.

You must plan for your holidays realistically instead of creating a random list of items you don't know if you are able to pay for. Estimate the cost of each desired activity and keep on the list only those that you can afford by saving with sufficient advance.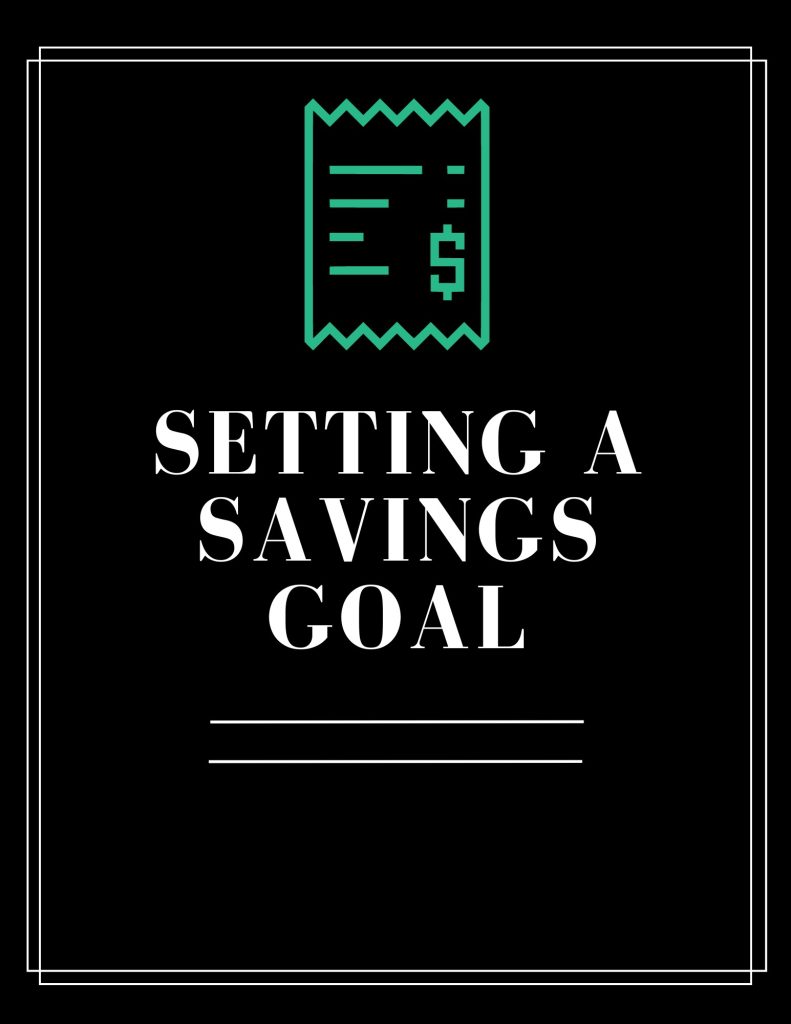 Setting a Savings Goal
After estimating the costs, you will know the total amount you need to save by a specific date. This is known as your savings goal.
There are cases in which postponing your vacation a bit can make a lot of difference. Let's say it's early December, and you're planning a 10-day trip to Spain for early June. Having six months to save money allows you to afford a 3-star hotel and train tickets to visit 2 Spanish cities. Yet postponing the trip to the end of August may give you three additional months to save money and allow you to stay in a four-star hotel with SPA and visit three different cities.
Once you have set a savings goal and timeframe, you can determine your savings rate.
By dividing the total estimated cost of your holiday by the number of months you have left before the holiday begins, you will obtain the sum you need to put aside each month. It's also helpful to calculate your holiday savings rate, that is, the percentage of your total monthly income you need to avoid spending on goods, services, and debt obligations.
If your monthly income is $4500 and you need to save $400 a month to cover the expenses of your holiday in 9 months, it means that your holiday savings rate is 8.8%. Every month you need to put aside roughly 9% of your current income to afford your planned vacation.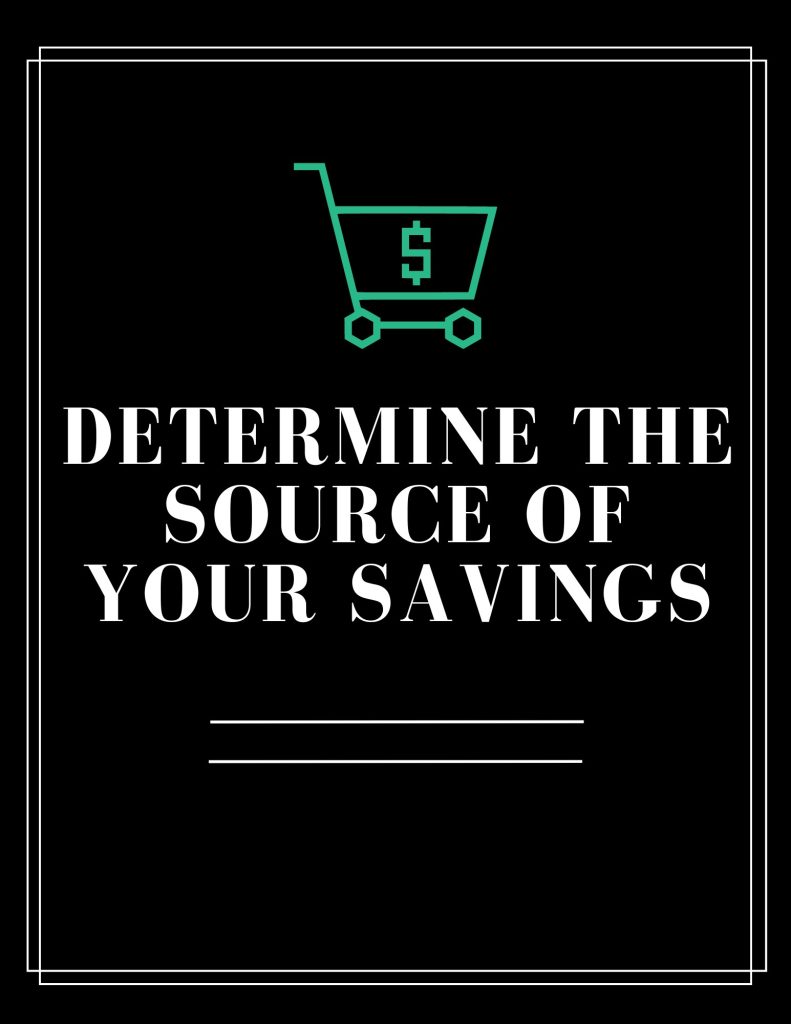 Determine the Source of Your Savings
Typically, there are two ways you can save a certain amount of money each month. You can either cut your expenses or increase your income.
As you already know by now, costs can be divided into needs (essential expenses) and wants (non-essential expenses). Cutting your needs is not possible, as it would mean sacrificing groceries or your health insurance. Wants, on the other hand, are those expenses you can do without.
First, you should make a list of your current wants. For example:
gym subscription
eating out
Netflix subscription
fashionable clothes
cooking classes
Then you have to decide which of these expenses you are willing to sacrifice (totally or partially) in the months leading to your holiday.
It's not always an easy choice, but there are usually things that we care more about than others. If you're feeling bad about cutting these expenses, think it will all be worth it when, in 9 months, you are sipping a cocktail on a beach or visiting historic cities. Moreover, this is just temporary. Once you return from your holiday, you can add those expenses back to your list of wants.
However, if you feel particularly reluctant about cutting your wants, you can look for ways to increase your income temporarily. Finding a side hustle is typically the best way to do so. Nowadays there are numerous ways to earn a little on the side and many websites that make it easy to find the right gig for you.
You could work online as a freelancer and offer services in a field in which you have some skills, like writing, translations, coding, or photo editing. Alternatively, you can work part-time as a driver or food deliverer.
Look for The Best Prices, Dates, and Discount Offers
With clever planning, you can contain the cost of your holiday without sacrificing the quality of your stay. Take your time to analyze the prices offered by different providers and how they change from date to date.
Booking your flights on a mid-day week may be cheaper than booking them on the weekend. Some hotels may be offering discount packages and, if you are a student or traveling with kids, museums and other venues may charge a reduced price.
Are you currently planning your next holiday? Are you finding it difficult to estimate the cost of your holiday or to determine which expenses to cut? Let us know, and we'll help you find the best solutions to save money effectively.